The conference will take place in the Auditorium of the Annunziata, in the very heart of the town of Sulmona (25,000 inhabitants), a beautiful ancient town in the middle of Abruzzi region that was the native town of the famous Latin poet Ovid.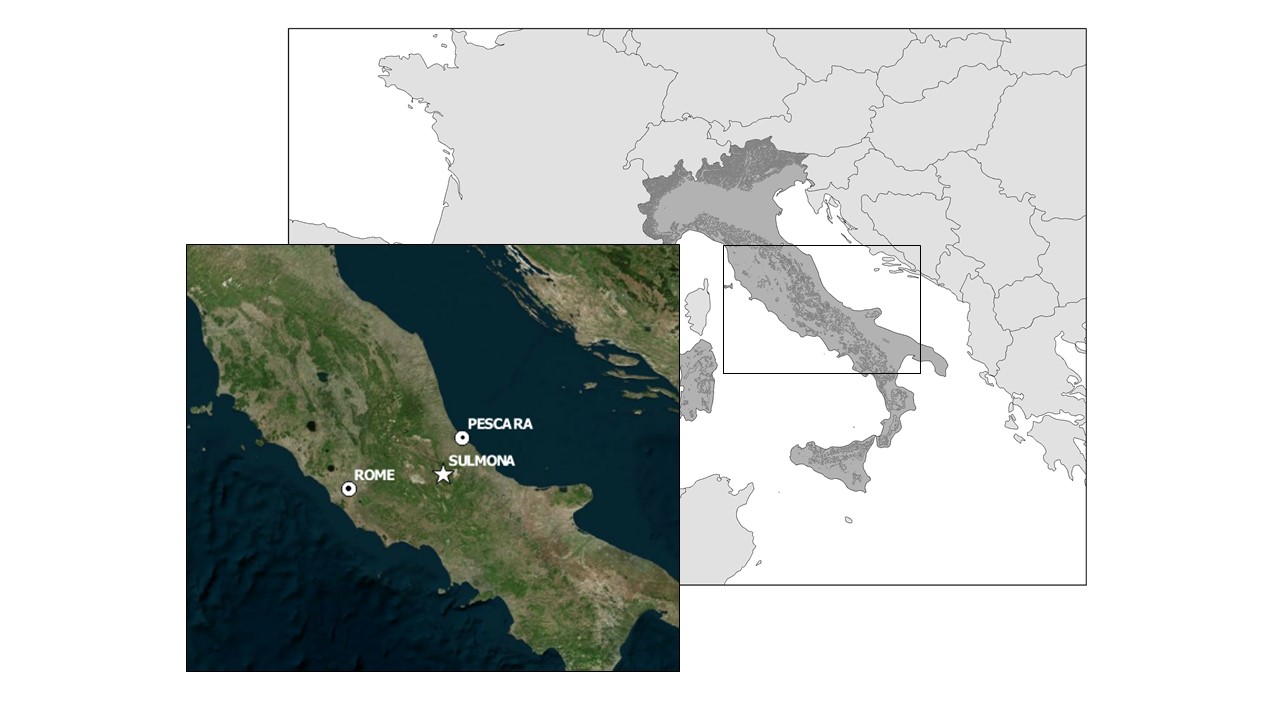 The town is located at an average altitude of 350 m a.s.l., in a wide basin completely surrounded by high mountains and protected areas that is called Valle Peligna, a plateau once occupied by a lake that disappeared in prehistoric times.
The center of the town is characterized by historic architecture with several important artistic monuments datable at medieval or Renaissance periods, like the Cathedral, the aqueduct and the portal of St. Francesco della Scarpa's church. The main square, Piazza Garibaldi, limited at one of its sides by a XIII century aqueduct, has a stunning view of Monte Morrone (2,061 m. a.s.l.), and it is one of the largest squares in Italy. It hosts important events and ceremonies and a traditional market on Wednesdays and Saturdays.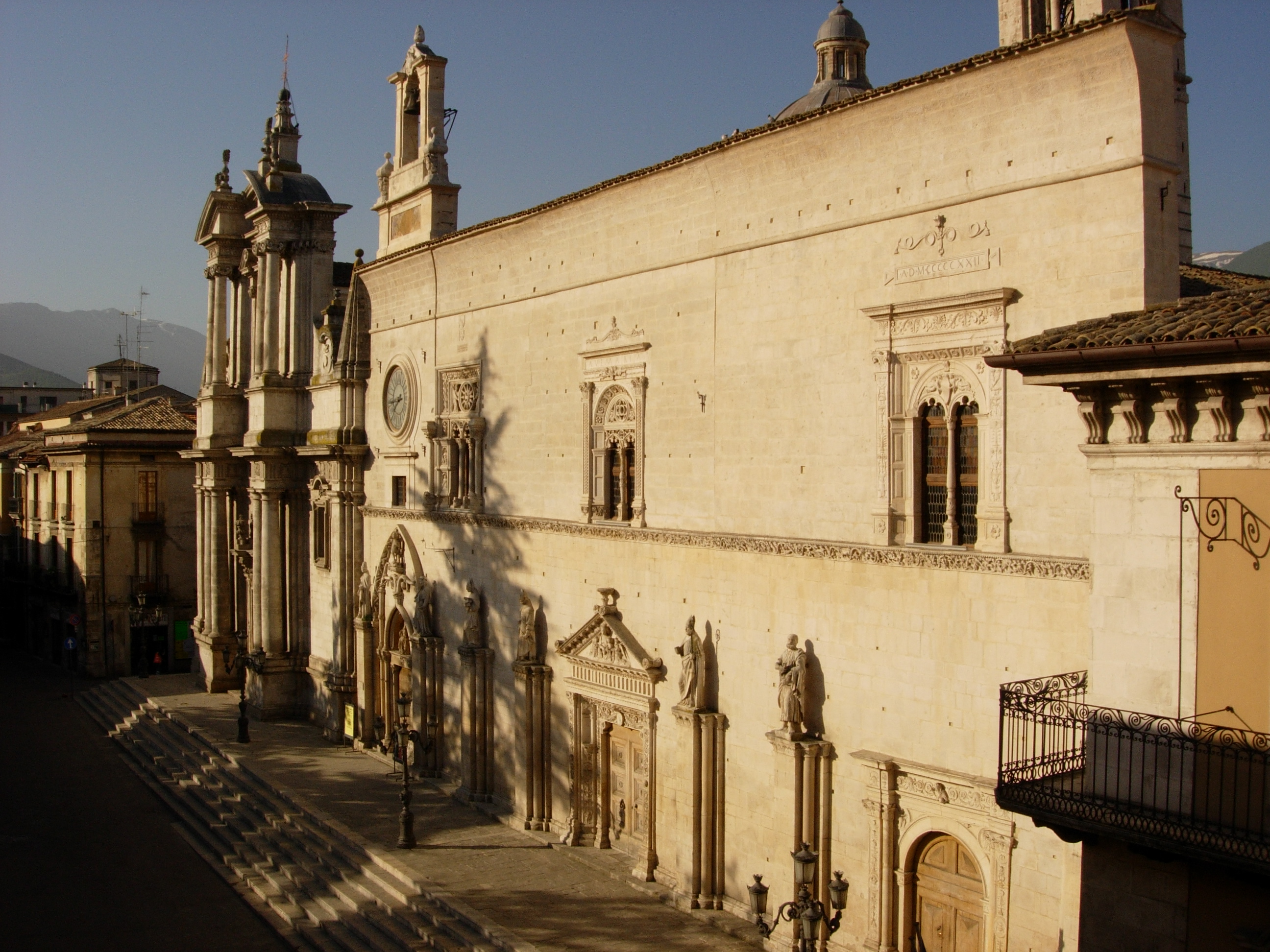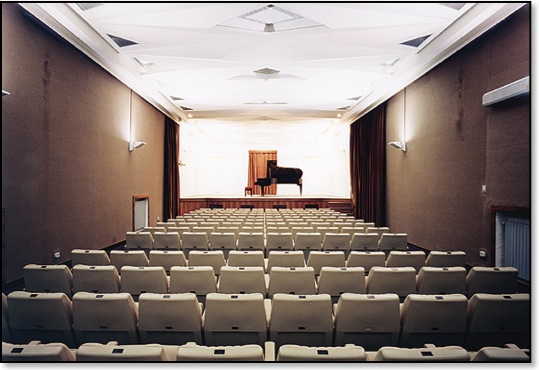 The plenary sessions will take place in the complex of Annunziata. Please click to open openstreet map of the location.
Sulmona is known for being the home of the Italian confectionery known as "confetti", the traditional sugar-coated almonds.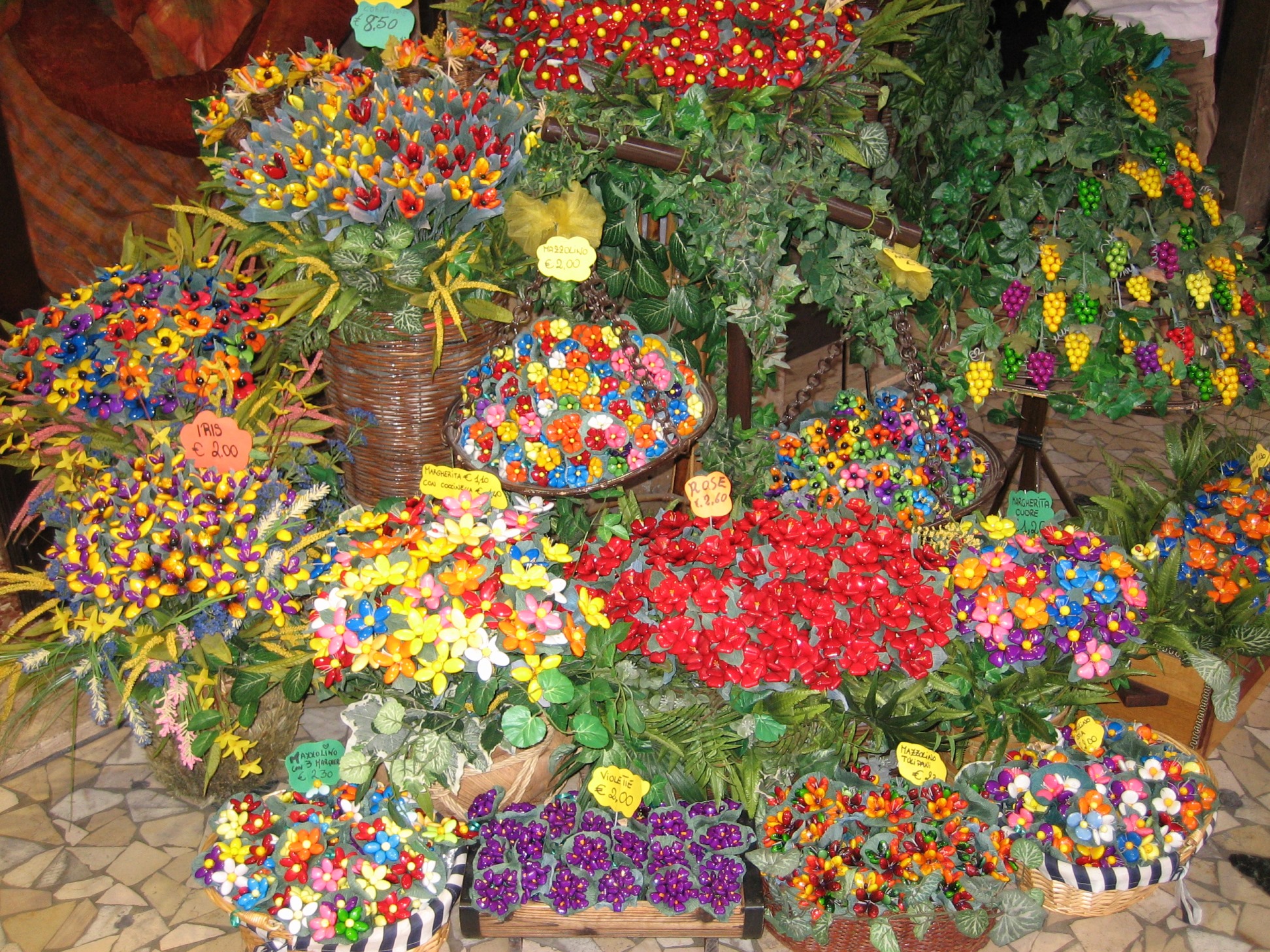 Accommodation
It should be booked independently by each participant. Sulmona hosts several hotels and bed and breakfast that are advertised on popular hotel search engine. For a brief list of accommodation structures please click.
Traveling
The city may be reached by train or bus from Rome or Pescara. Both these cities host international airports. The transfer from Rome or Pescara can be made by train (www.trenitalia.it) or by bus (www.tuabruzzo.it; www.autolineepstar.com). It takes approximately two hours from both cities. Please click to read some information about traveling to Sulmona.